ABOUT

US

Smooth Express, took its establishment under Siam Kargo Logistics Co., Ltd. possesses more than 30 years experience in the transport industry, is also a consummate logistics provider, via air and sea freight and provides domestic delivery services together with joint business counterparts around the world.

Siam Kargo Logistics Co., Ltd. foresees the importance of business in digital economy which is the world of connectivity and continuous growth expectation, hence, brings about the establishment of complete parcel delivery services in the name of 'Smooth Express'.

Smooth Express provides services as if you have your own transport by pick up and deliver parcels on a day to day basis. Moreover, senders can also check delivery status through website on a 24-hour basis.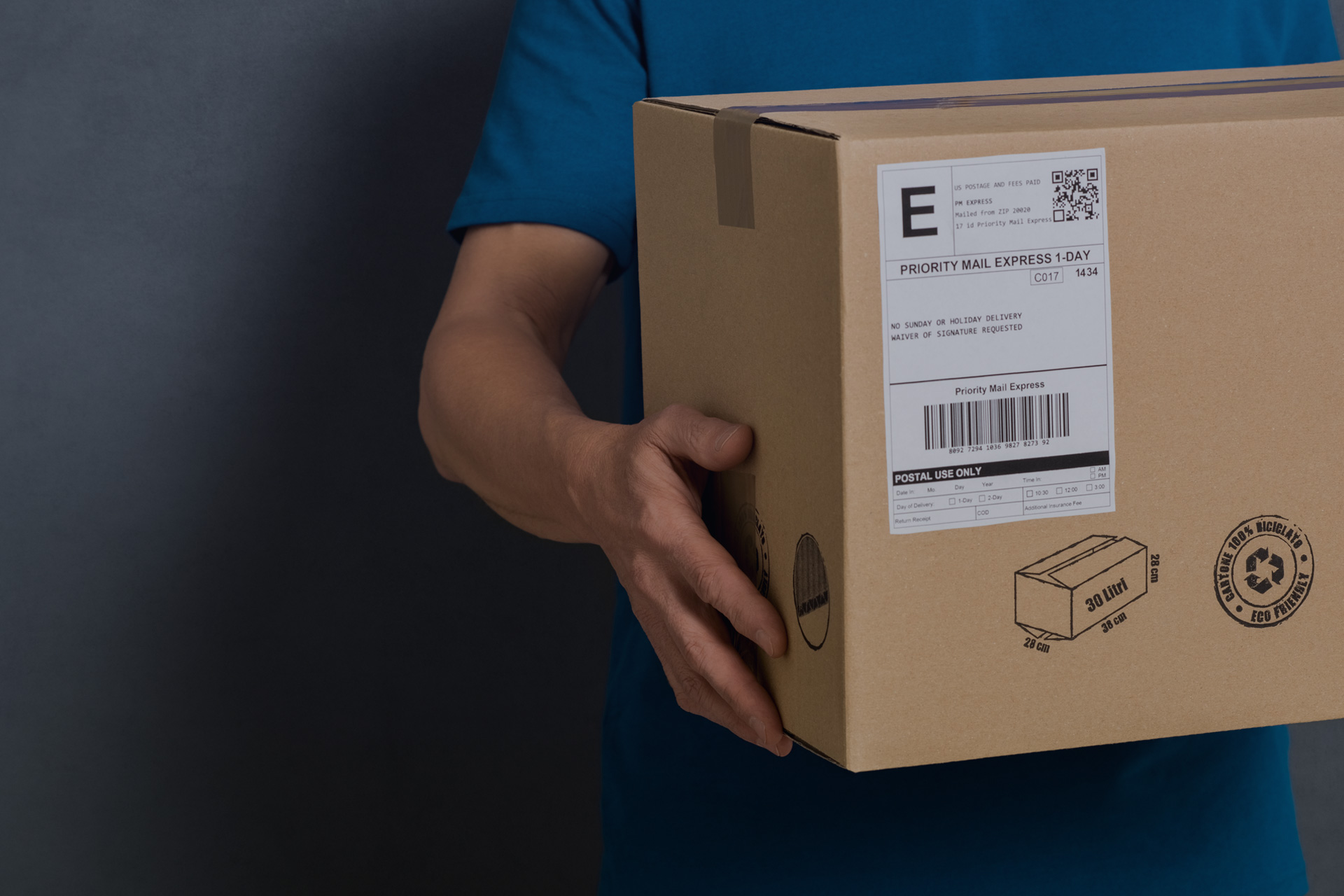 BRAND

VISION

"Not only Smooth Express a consummate transport service provider, but we are also considered to be the network and one of the biggest business center point around the world."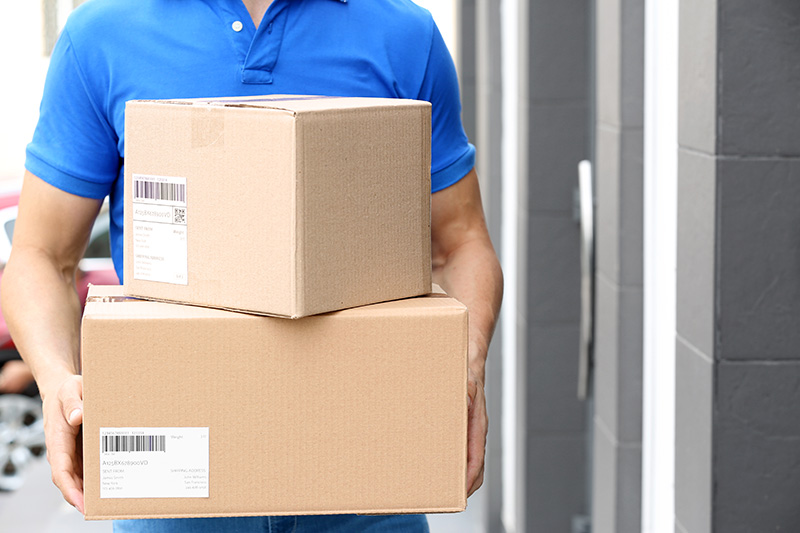 BRAND

DEFINATION

An organization that provides full cycle of logistics services whom recognized as connecting point in business world as One Stop Service provider.
BRAND MISSION
Smooth Express picks up and deliver parcels on a door-to-door basis as if it is your own transport.
Smooth Express takes utmost care of every single piece of customer's documents and parcels as if they belong to us.
Smooth Express support your business all the way through in order to achieve our goals together.
Smooth Express strengthen the system in all areas to cater for the connectivity both inbound and outbound throughout the world (One Stop Service).
Smooth Express links up all branches of transport legs to become one of the biggest business network you can ever find.