Smooth

Express

Picks up and deliver parcels as if you own a transport company.

Cover Bangkok city and greater areas.

Next day delivery.

Track your shipment anytime.

History check by members login system.

Trustworthy COD (cash on delivery) services.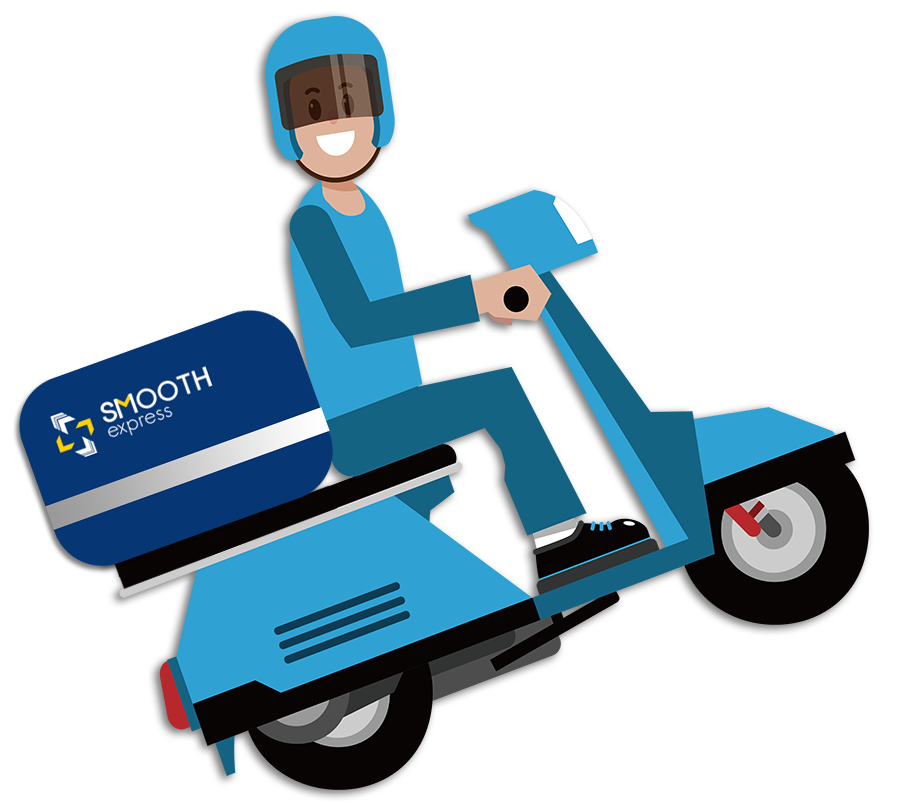 Smooth Express Service
Delivers parcels with speed, efficiency, inclusive of products warranty at customers satisfaction.
เรียนรู้เพิ่มเติม
Packaging Size
Available packaging sizes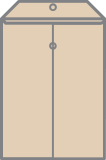 Size of envelope

not exceed 30 cm.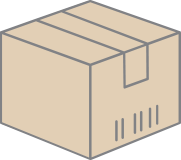 Size A box

not exceed 40 cm.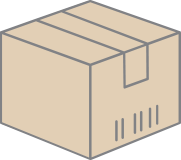 Size B box

not exceed 41-51 cm.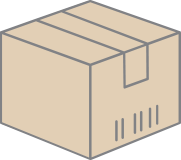 Size C box

not exceed 52-61 cm.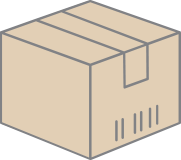 Size D box

not exceed 62-71 cm.
SERVICE ZONE
Smooth Express offers services within Bangkok covering 6 zones as well as Bangkok Metropolitan Area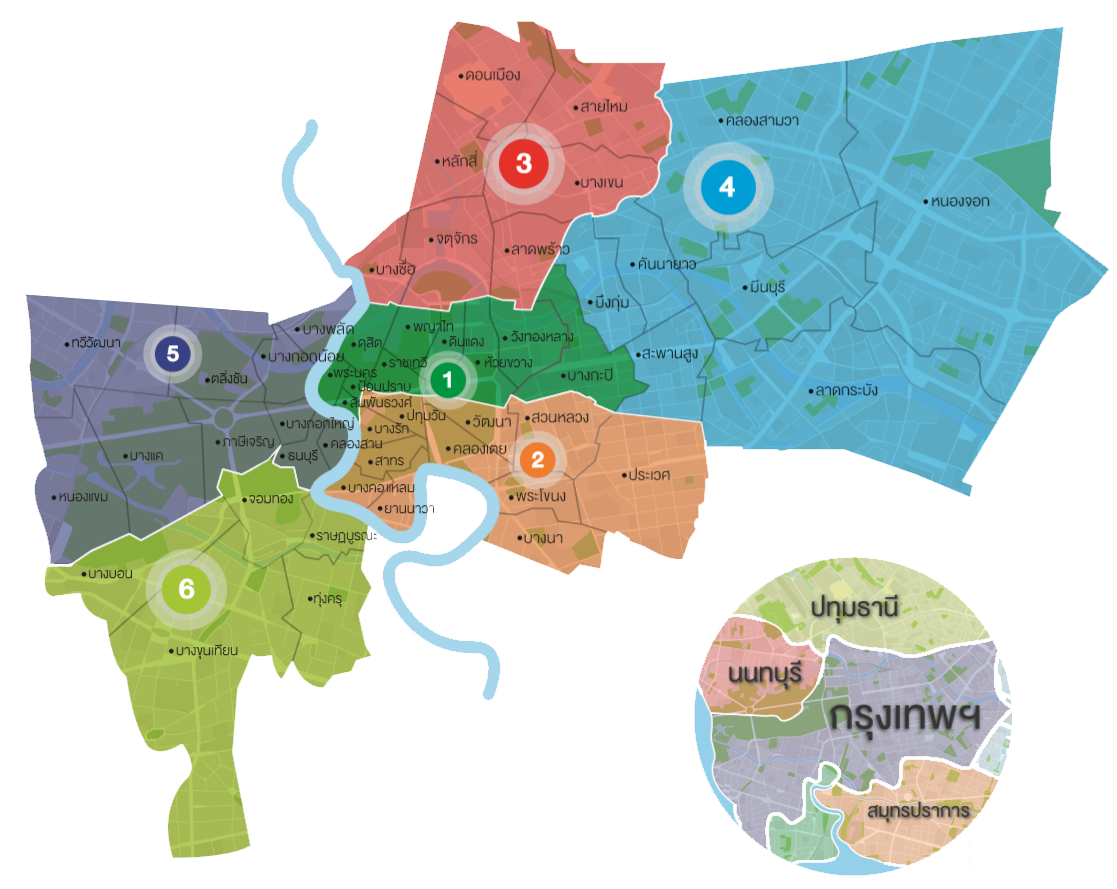 1

Central Bangkok (10 districts)

2

South Bangkok (11 districts)

3

North Bangkok (7 districts)

4

East Bangkok (7 districts)

5

North Thonburi (10 districts)

6

South Thonburi (5 districts)